St. Patrick's Day Celebrations 2018

Football Tournament & Kids Camp
St. Patrick's Day - Dia Nacional da Irlanda - Dia de diversão para toda a família
Para comemorar o dia nacional da Irlanda - 17 de Março - a Embaixada da Irlanda e a Associação Portuguesa de Futebol Gaélico (www.gaa.pt) organizam um dia de diversão para toda a família no Centro Desportivo Nacional do Jamor.
Deste evento, inédito em Portugal, destacam-se as seguintes atividades:
Torneio de futebol gaélico com a participação do primeiro clube português da modalidade recentemente lançada em Portugal - LX Celtiberos - que irá defrontar equipas convidadas de Espanha e do Reino Unido. O torneio terá equipas masculinas e femininas e é aberto a todos, não sendo necessário conhecimento ou experiência prévia.
Introdução ao futebol gaélico para os mais novos, com orientação do Barry Anderson da www.SpotonSports.ie. Crianças de todas as idades são convidados a conhecer esta modalidade entre das 12:00 até 14:00.
Apresentação de danças tradicionais irlandesas por Rince Na Lisboa, a academia de dança irlandesa em Lisboa (www.irishdancelisboa.com).
Transmissão em ecrã grande do jogo de Rubgy entre as seleções da Irlanda e Inglaterra, um jogo decisivo do Torneio das 6 Nações.
Todos são bem-vindos e entrada é gratuita. Venha conhecer algumas das tradições celtas da Irlanda e divirta-se em família!
Para mais informações, visite http://www.gaa.pt/st-patricks-day-lisbon-2018/ ou consulte a página da GAA Portugal no Facebook: www.facebook.com/gaapt/
GAA Portugal will host it's first event on March 17th, 2018 in Centro Desportivo Nacional do Jamor - Praça da Maratona, 1495 Cruz Quebrada (https://goo.gl/maps/CxjrucTKDgT2)

LX Celtiberos, Portugal's first GAA Club, will play teams from Galicia and the UK. There will be both men's and women's competitions. We will be assembling a few teams on the day so anyone that wants to join in and play is very welcome. No previous GAA experience is required. This will be a fun and friendly tournament.

Tournament begins at 10am. Any teams that would like to sign up, please contact info@gaa.pt.

From 12h until 14h we have a family event. We will have games, competitions, face painting.

There will be an Irish Dancing demonstration by the Rince Na Lisboa, Academy of Irish Dance. (https://www.irishdancelisboa.com/)

Barry Anderson from www.SpotonSports.ie, will be running a Kid's Camp - Introduction to Gaelic Football. Barry has years of experience coach in Ireland and has developed special training footballs to make it easier for beginners to quickly learn the necessary skills and correct techniques. Children of all ages are welcome to join the camp which will be run from 12pm until 2pm. See Barry in action here: https://www.spotonsports.ie/games-and-drills/games-for-improving-technique/

For rugby fans, we will be breaking to show the Ireland vs. England game at 2.45pm.

For more information visit: https://www.facebook.com/events/329696064103739
Event Details
What: Gaelic Football Tournament and Kids Camps
Where: Centro Desportivo Nacional do Jamor - Praça da Maratona, 1495 Cruz Quebrada (https://goo.gl/maps/CxjrucTKDgT2)
When: March 17th, 2018 from 10h. Kid's camp starts at 12h - 14h
Who: Open to everyone, as a spectator or participant.
Competition Format: Mens - 9 player per teams. Womens - 7 players per team. Plus subs.
Price: Free
Facebook Event: https://www.facebook.com/events/329696064103739
Food & Drinks:
SamaSama Crepe and Juice Bar
will be catering from 10am - 2pm. Confectionery, water, soft drinks, Sagres & Guinness will be available on the day. From 2pm the restaurant next to the pitches will be serving a buffet lunch for €11 per person including a drink. Childrens menus are available. (Restaurante Clube de Canoagem Jamor)
Sold Out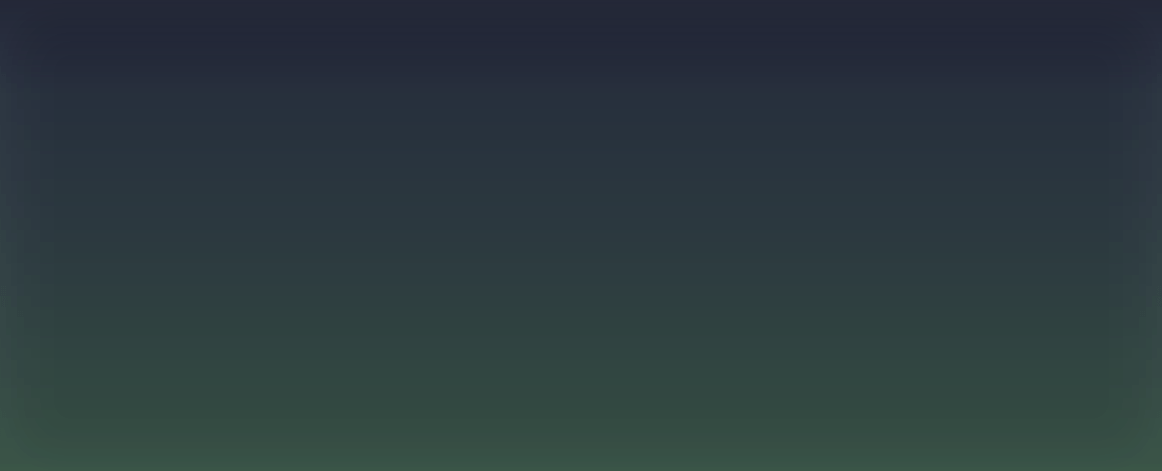 REGISTER
Register your interest. We will connect you with people in your area, notify you when training begins or social events are planned.
If there are not enough people in your area to form a team you are welcome to join other teams when we travel to tournaments. Our aim is to have at least one Portuguese team competing next season.