Training has started again!

Training every Saturday 12.00 OIS School, Barcarena (Train Station Caxias)
Football and Hurling skills are not required as these training sessions
will focus mainly on improving fitness levels. Out members range in age and physical ability so we cater the training to suit.

Training is for all ages and genders. Any new members are encouraged to join in.

Training is free of charge and open to everyone.

For directions to the training location please go to: Googlemaps OIS School
GAA
IN PORTUGAL
Gaelic Games are growing in popularity throughout the world. Teams from over 18 European countries compete regularly in championships organised by Gaelic Games Europe. We would like to add some Portuguese teams to that list.
GAA Portugal was set up in mid 2017 and our aim is to have at least one team representing the country at competitions later this year. We are looking for people of all ages, backgrounds and abilities for our Mens and Ladies teams.
No previous GAA knowledge or experience is required. So whether you want to get back in to training, connect with an international community, practice your english or learn a new sport, everybody is welcome.
Gaelic games are sports originating in Ireland with Hurling, Camogie and Men's and Ladies Football being the main codes. To learn more visit the GAA's Learning Center
Read a welcome message from Irish Ambassador to Portugal, Ralph Victory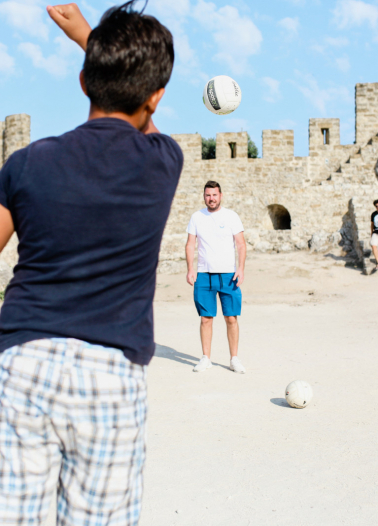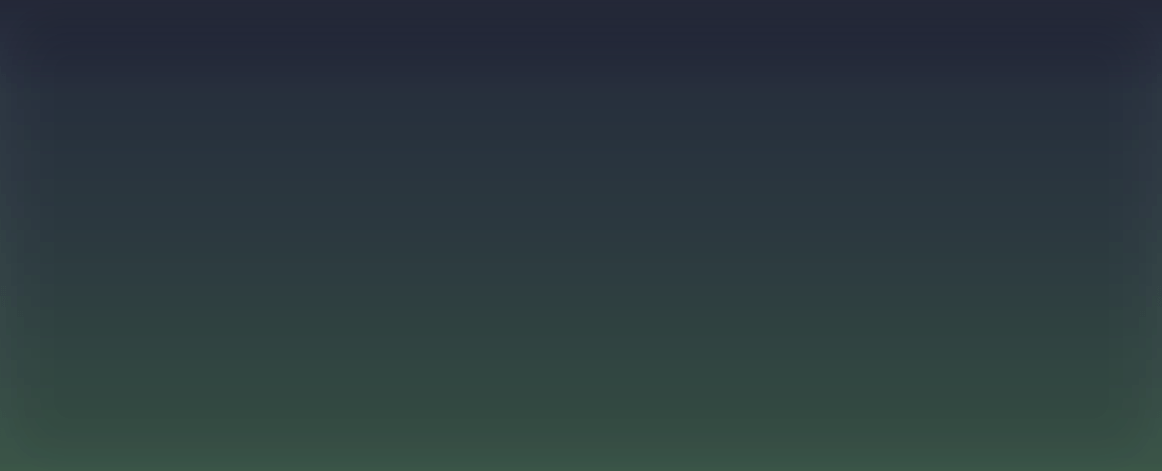 REGISTER
Register your interest. We will connect you with people in your area, notify you when training begins or social events are planned.
If there are not enough people in your area to form a team you are welcome to join other teams when we travel to tournaments. Our aim is to have at least one Portuguese team competing next season.