O'Luain's Fundrasing Hike 2020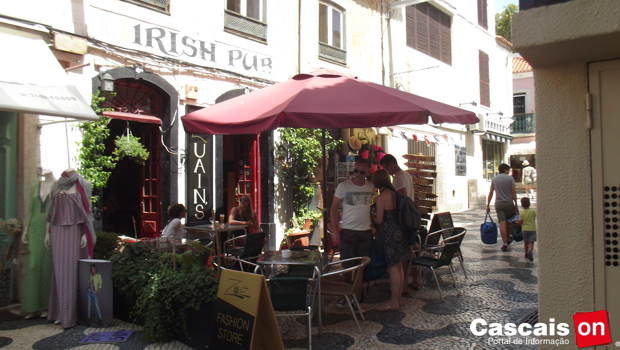 Donation – 10 euro(or more) to take part in the hike. ALL proceeds donated to the IPO Lisbon Hospital, Children's Ward.
To join the hike please register here: https://www.facebook.com/events/1322982174574986/
9am - Meet & Greet

Tea, coffee & biscuits at O'Luain's Irish Pub. Choose your picnic! Fruit, sandwich,chocolate bar, juice. ( bring your reusable drinking flasks)
Sponsored by O'Luain's & Heineken.
Please remember to bring sensible clothing, footware and plenty of water.
9.30 Start walking!

Route 1 Cascais Market Valley, Murches, Zambujeiro, to Guincho picnic area.
Level- Moderate, with some steep hill's. This route is for experienced walkers.
Distance & Time- approximately 11k, 2hrs 35 minutes.

Lunch- 12.30pm Guincho picnic area- 38.7323996, 9.4685358.
Anyone who wishes to only take part in Route 2 should meet us here.
2pm Start walking!

Route 2 Guincho picnic area to Cascais( coastal)
Level- Easy (ish)
Distance & Time- approximately 10k, 2 hrs 40 mins.
Finishing point- O'Luain's Irish Pub
Warm up with a homemade soup & Irish brown bread & Butter. Sponsored by O'Luain's.
Around 5.30/6pm we will be announcing the total amount raised over all three events for the IPO Lisbon Hospital Children's Ward.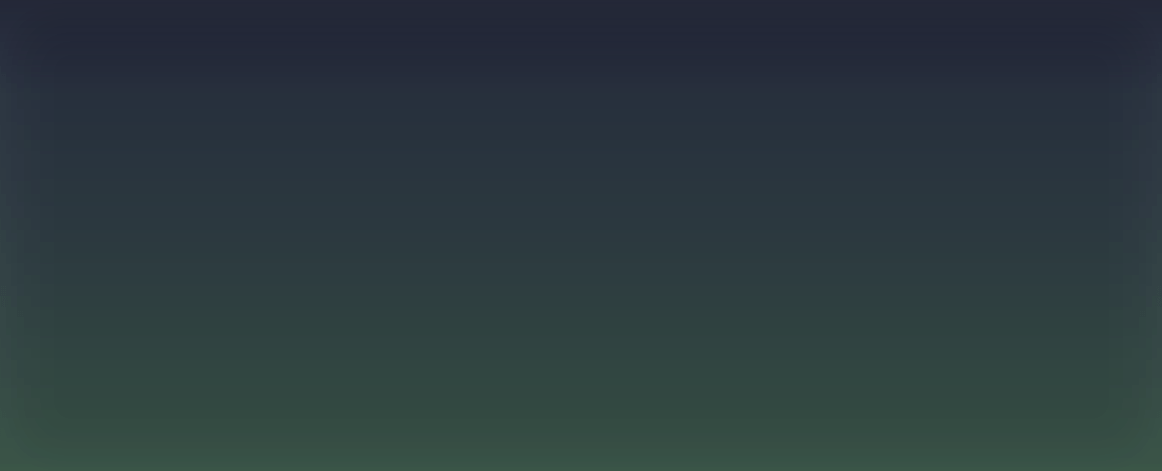 REGISTER
Register your interest. We will connect you with people in your area, notify you when training begins or social events are planned.
If there are not enough people in your area to form a team you are welcome to join other teams when we travel to tournaments. Our aim is to have at least one Portuguese team competing next season.