GAA PT Membership
€30.00
per year
Buy Now
Membership Info
Joining GAA Portugal brings the following benefits
Discounts on GAA club team shirts and future merchandising to the value of 20%
Discount on the costs of training (monthly games)
Discounts on the costs of attending away games
Invitation to club social events at a reduced cost where charges are applicable
Free monthly training sessions for children of club members
Club covers the cost of football & hurling equipment
* Discretionary discounts are available for students/unemployed. Please, contact club officers.
All membership fees are invested in the running of the club.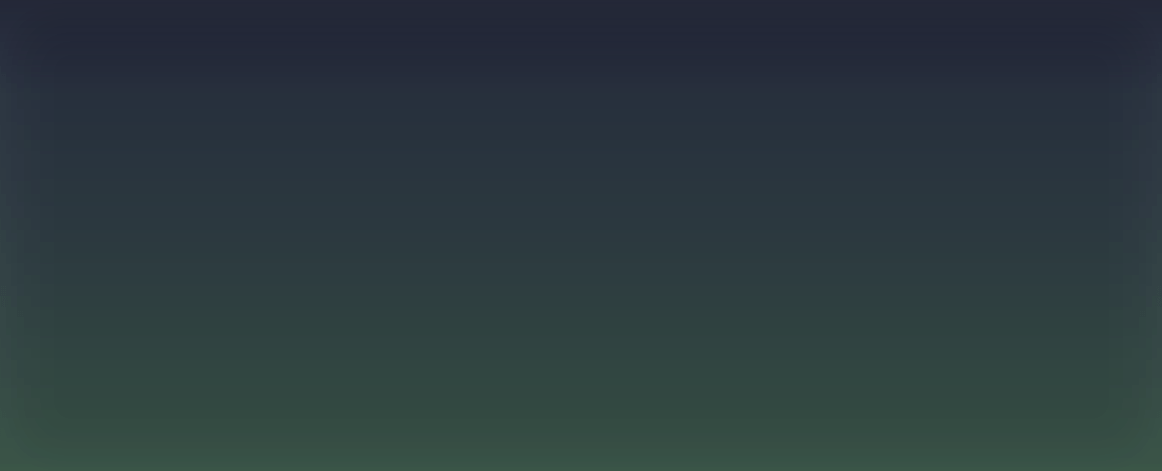 Interested to try?

Register your interest. We will connect you with people in your area, notify you when training begins or social events are planned.
If there are not enough people in your area to form a team you are welcome to join other teams when we travel to tournaments. Our aim is to have at least one Portuguese team competing next season.