Seville Blitz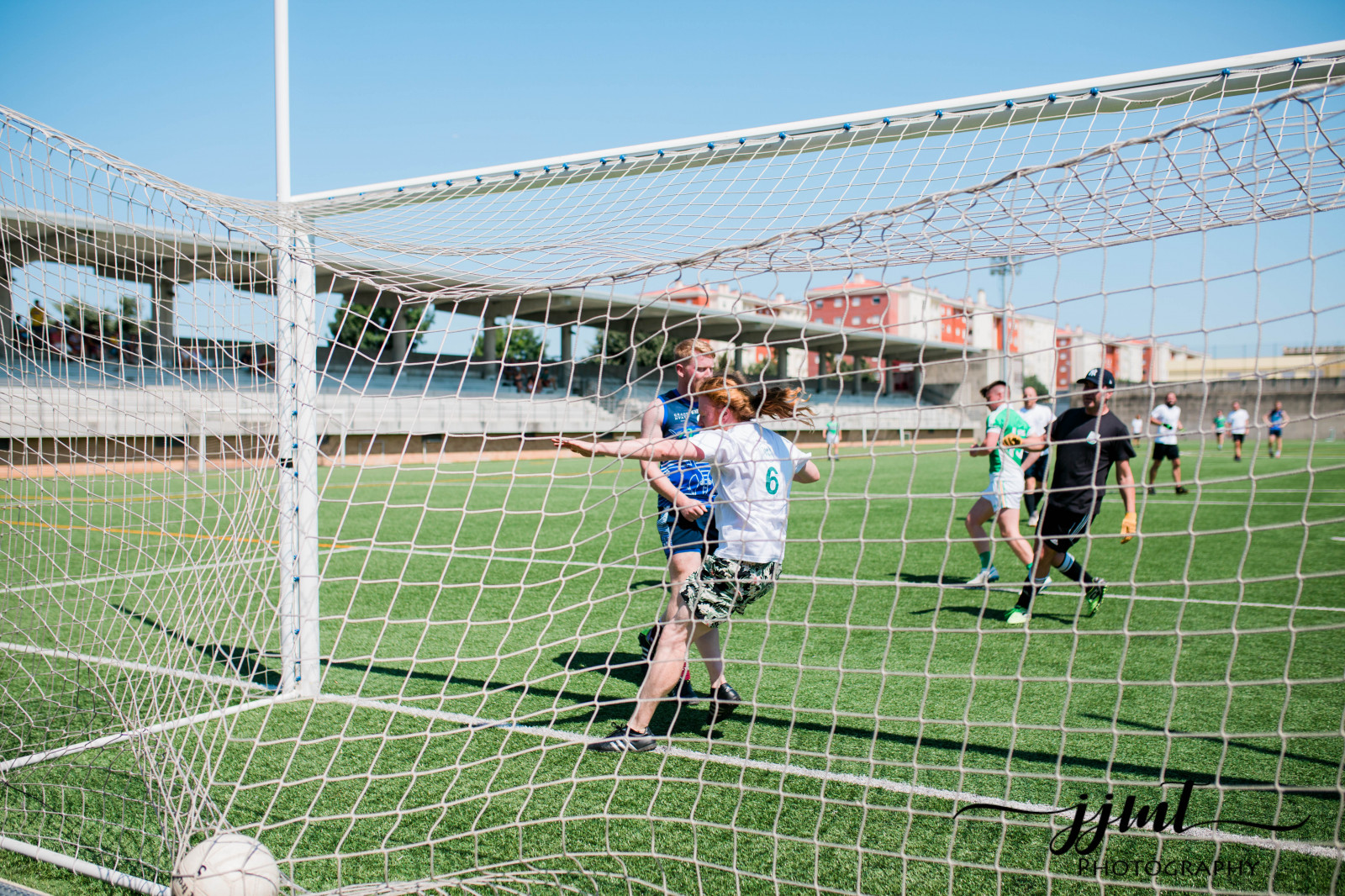 We have kindly been invited to take part in the Seville Blitz on October 5th. Both mens and womens teams will play.
Anyone that would like to travel with the team is more than welcome - supporters or players. We will give anyone that wishes to play an opportunity and the social side of the event should be a lot of fun with team from Spain and Ireland participating.
The Lisbon group will travel down late Friday night or early Saturday morning. We will arrange transport and accomodation once we have the list of participants and will send updates in the next week.
A group will also travel from the Algarve, and likewise will will send news in the next week on their plans.
When we travel to play in tournaments we will play as GAA Portugal so any of our players from regions beyond Lisbon that don't yet have an opportunity to train will be very welcome as part of our team.
If you have any question please send them to info@gaa.pt.
Event Details
Where: TBC, Seville , Spain   ( )
When: 7:00pm, 4th October 2019
Price: €0
Book a Place